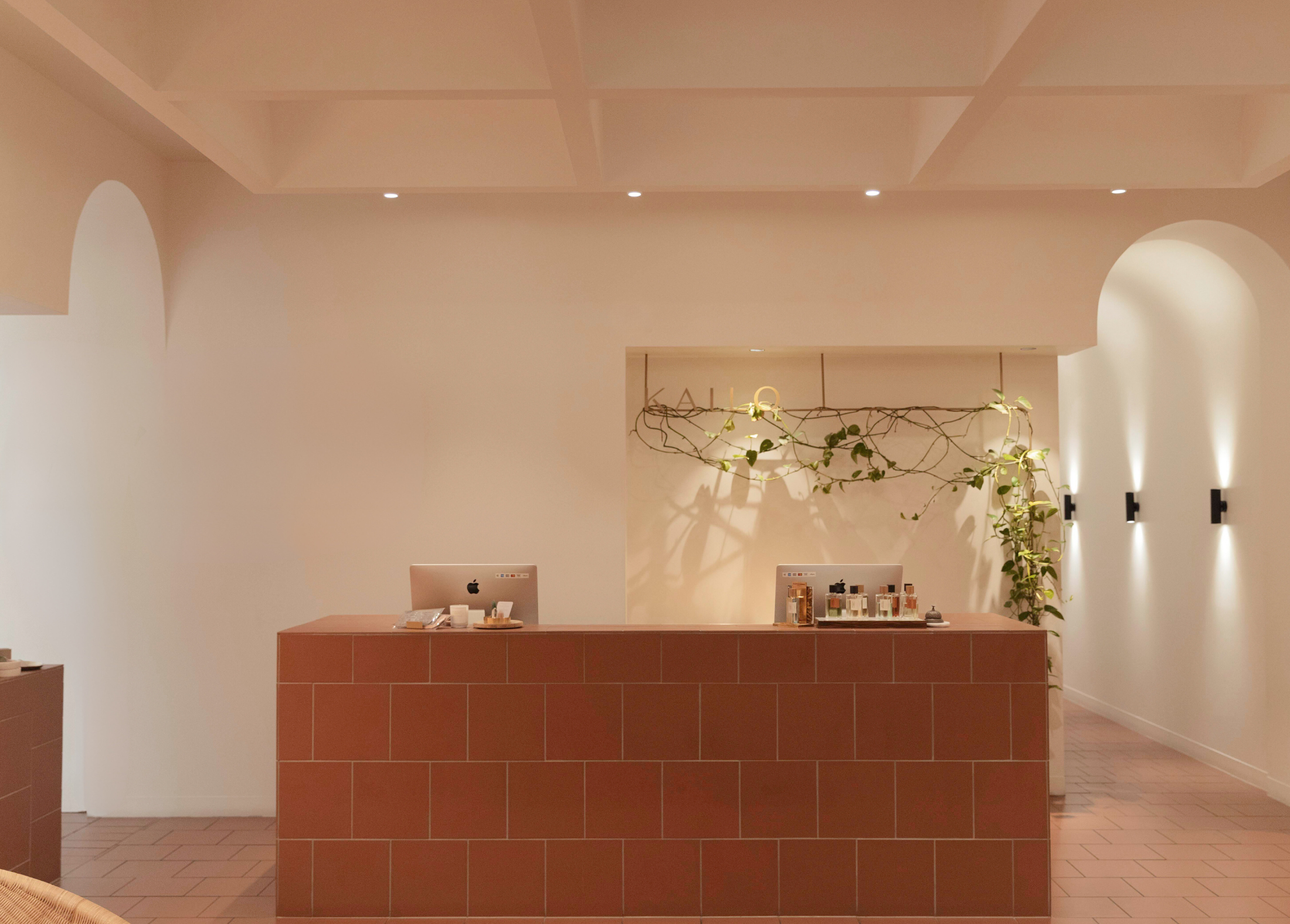 So that KAILO's team can be best prepared to offer extraordinary service to our guests, we kindly request a minimum of 24 hours' notice to cancel or change all appointments. Cancellations after this time may incur a cancellation fee of up to $100.
KAILO Medispa guests will receive 2 hours of complimentary parking. To validate, please bring your ticket with you to your appointment and let our reception team know.
Parking is located underneath The Calile Hotel via Ada Lane. Take the elevator to Level 1 and KAILO Medispa is around to the left.
Standard delivery usually takes around 3-5 business days.
If your order hasn't arrived after two weeks, please contact us and we will look into the details.
Products are re-stocked on a regular basis.
If a product you want is out of stock, please feel free to shoot us a message with the product you are looking for in the subject line. We will send you a notifications when they are back in stock!
Our customers' satisfaction is our number one priority.
We offer a full refund when the product has not been opened and is unused and a partial refund when the packaging can not be accounted for.
Please note that customers will be responsible for shipping costs.
Any returns must be in the original packaging with proof of purchase.